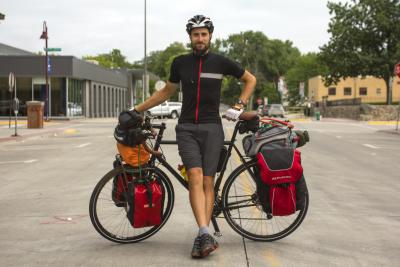 Evan Berger is a senior organizer for CCI Action and was one of the organizers of the "Revolution Iowa: From Protest to Power," convention. CCI Action is associated with Iowa Citizens for Community Improvement. The convention included keynote speeches by Senator Bernie Sanders and Black Lives Matter founder Alicia Garza. There were also numerous workshops about issues everyday Iowans face, including healthcare.
Nathan Moore is the station manager of WTJU Community Radio at the University of Virginia. He identifies himself as being a part of a citizen action group that ended up in the middle of the street violence in Charlottesville, Virginia.
Veronika Fowler is the Communications Director at the Iowa ACLU. She stopped by KHOI to describe two Iowa cases relating to the US Constitution and safety for protest participants.
Martin Hodgkiss is a documentary photographer from London England who is cycling the route of the Dakota Access Pipeline. He's doing this in hopes of meeting people and seeing that landscape that surrounds the pipeline; to understand whether the DAPL has affected people's lives directly, indirectly, positively, or negatively. You can follow him on Instagram for updates.
Hosts: Joy B., Ursula Ruedenberg

Originally broadcast 08/16/2017
Listen to the entire episode now!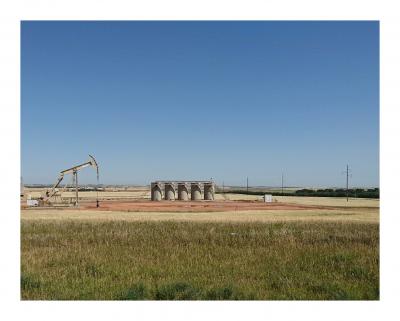 Pump jacks in North Dakota, close to Stanley, where the DAPL begins. Photo: Martin Hodgkiss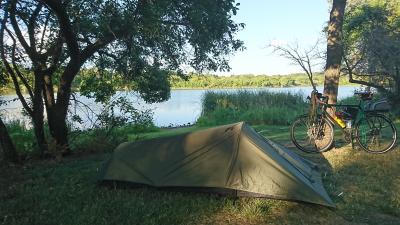 Camping, Lake Herman State Park, South Dakota, after an 80 mile ride day. Photo: Martin Hodgkiss