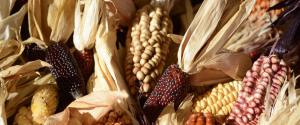 Dennis Hart was back with his roundup of a busy week in local news. Host, Gale Seiler, brought us voices from volunteers and diners at the Thanksgiving dinner at Food at First. We also heard reflections on Thanksgiving from a variety of other perspectives, including those who have to work on the holiday, grew up in another country, and are Native American..

Originally broadcast 11/24/2017
Listen to the entire episode now!