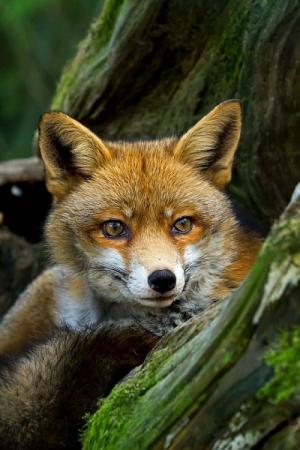 After hearing Leanne Harter's monthly Story County Report, Pat Schlarbaum brought us a short tribute to Nature Photographer Roger Hill who died on November 28, 2017. We then heard a recording of Roger telling us about his encounter with foxes. Pat also brought us an interview with Kevin Techau, moderator of the upcoming "CAFOs/Water Quality Forum" scheduled for Monday, December 18, 6:00 to 8:00 PM. The last part of our program was a visit to Roland Story Middle School where we spoke with students of the Builders Club Lucas Wuebker, Skylar Boggs, Wrigley Propp, Issie Bohl, and Colby Spainhower. Later they were followed by their faculty sponsor Michael Oleson telling us more details of their project, Blessings for Blank, which is collecting Christmas gifts for children in the Blank Children's Hospital in Des Moines. Paul Wierson joined us by phone to congratulate the students on their good work.

Originally broadcast 12/13/2017
Listen to the entire episode now!