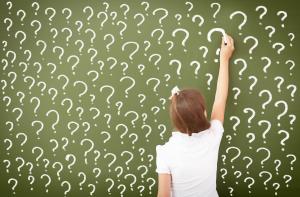 Leanne Harter was with us again with the Story County Report. What started as a non-controversial program about what steps schools in our area are taking to re-open this fall, turned into a discussion of the question marks raised by Gov. Reynolds' July 17 proclamation outlining the state Board of Education's directives-- which conflict with virtually all the plans the school districts have spent months developing. After that the show went to the birds when Jay Wilson from the Story City Greater Chamber Connection telling us about National Carousel Day century celebrated in Story City on their century old carousel, where their animals include a rooster. Other important birds in Story City are the rubber duckies that usually have a great race floating down the skunk river (to keep away the crowds in the era of COVID-19, they were only memories this year). Keeping with that theme Pat Scholarbaum brought us a phenology on hummingbirds to close out our show.

Originally broadcast 07/22/2020
Listen to the entire episode now!