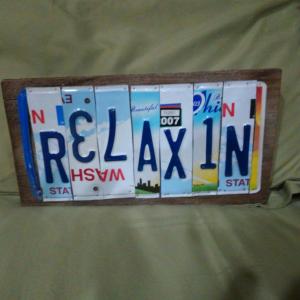 Local Talk for October 9 included a unity theme from Community Leader Mario Cothen. Susan Gwiasda Public Relations Officer with Merry Rankin, and Kayley Barrios Lain discussed the Greenhouse Gas Inventory, Climate Vulnerability Assessment, and Renewable Energy Potentials Study. Anna Bananna Magnusson rounded out the program with another heartfelt installment of KHOI Heart to Heart messages.

Originally broadcast 10/09/2020
Listen to the entire episode now!