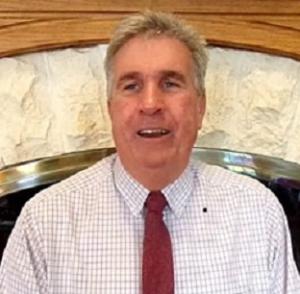 Denis Hart gives a summary of News around the state of Iowa from the past week.
Steve O'Rourke, Republican candidate for Story County Board of Supervisors, speaks about his vision for leadership in Story County, including his plan for incentives for homeowners to repurpose vacant houses in Ames.
Pat Schlarbaum offers a description of Indian Summer.
Holly Stephens, FEMA spokeswoman, provides information about how to register with FEMA, and other relevant information for Story and neighboring counties.
Registration for Individual Assistance has been extended to Nov 2. For information or to register go here or call 800-621-3362. Primary applicants are people who have damage to their homes (not garages or other buildings on property) that is not covered by their insurance.
Anna Banana provides Heart to Heart messages of love and inspiration.

Originally broadcast 10/12/2020
Listen to the entire episode now!