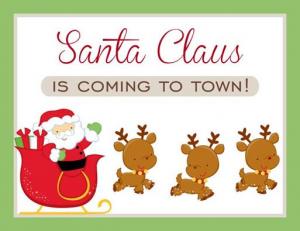 Wildlife expert Pat Schlarbaum introduces the wild Turkey.
Christmas season is a-happening around Central Iowa. Reports from various municipalities:
Nevada's "Vintage Christmas" - described by Lynn Scarlett from the Nevada Chamber of Commerce
Webster City's "Christmas in the City" - described by Linda Christiansen from the Webster City Chamber of Commerce
Story City's "Yulefest" - described by KHOI Local Talk host Paul Wierson
Ames' Area Alternative Gift Market - described by Ingrid Anderson, coordinator
Bernard McDonald
, Associate Professor of Music at Simpson College in Indianola, IA will be guest conductor for the
Central Iowa Symphony
(CIS) this month for the December concert. "Rapture, Rage, and Revelry" will be performed on
Saturday December 2 at 7:30 PM
in City Auditrium, 515 Clark Avenue. McDonald describes the passionate and diverse musical pieces that the CIS will perform.
Go to their web site
for more information..

Originally broadcast 11/29/2017
Listen to the entire episode now!