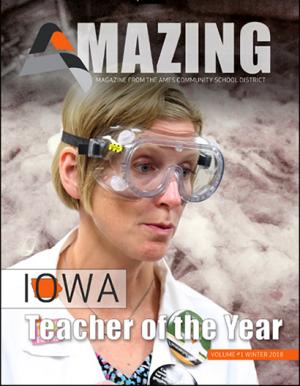 The show started with the News Roundup with Dennis Hart. Reporter Kay Puttock brought us an interview with Ron Edwards, the Animal Control Supervisor for the City of Ames. They talked about keeping cats indoors, particularly during the winter holidays. We also heard a Christmas cat story from Paul Nelson.
Host, Gale Seiler, interviewed Eric Smidt, the Director of School, Community & Media Relations for the Ames Community School District, who highlighted the District's new quarterly magazine.

Originally broadcast 12/15/2017
Listen to the entire episode now!