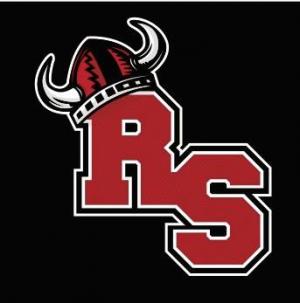 A short tour around our listening area showed a variety of innovations for bringing lively activities with social distancing as people gather in schools and theaters. Paul Wierson joined us with Paul Clark producer of the Norsemen Network broadcasting sports for fans in the Roland-Story School District. Then we visited Erin Rovey, owner of the Boone Theater, which perseveres in their vision "to give our customers a big city cinema experience in a more personalized environment, all at a fair price." Their website provides Boone Theater COVID-19 Measures. Next stop Nevada's Talent Factory with owner Larry Sloan describing how he is providing entertainment for the Nevada community, while developing a world class venue for live performers. Our last stop was with the Ames Community Theatre performing Savannah Sipping Society in partnership with CY Stephens Auditorium. ACTORS president, Stan Rabe, described the double cast (two equal casts of four) each performing twice. The cast members come in from Boone, Roland, and Collins.

Originally broadcast 09/09/2020
Listen to the entire episode now!