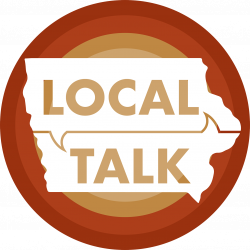 Today's Local Talk featured Carolyn Raffensberger's assessment of Capitol insurrection this week. Music featured Joan Baez In My Time of Need. Short eared owl phenology, and Merry Rankin discussed upcoming Smart Business Challenge program and luncheon. Anna Banana featured Carole Puckrose poetry.

Originally broadcast 01/08/2021
Listen to the entire episode now!