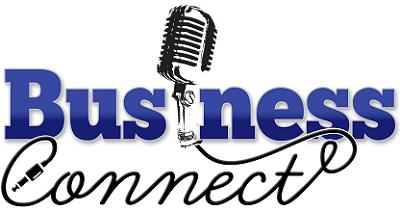 Listen to Business Connect - Fridays at 1:00 PM on KHOI.
Members of Leadership Ames, a flagship program of the Ames Chamber of Commerce, collaborate with KHOI to plug you into what's happening in the business community, one story at a time. The business community in Ames and surrounding area is featured, focusing on the people who make business happen, the ideas and issues, and interrelated nonprofit organizations.
Business Connect archives:
02/24/2017 Business Connect
An introduction to Leadership Ames, a networking and leadership program of the Ames Chamber of Commerce

03/10/2017 Business Connect
Projects of Leadership Ames that highlights how business, non-profits, and individual benefit from being interconnected.