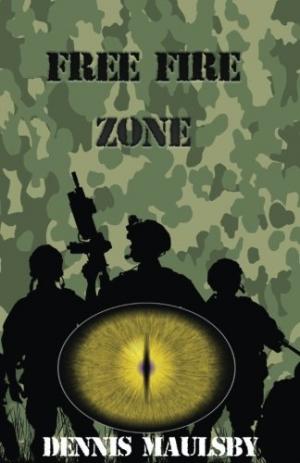 Dennis Hart, bringing us our weekly news summary drawn from local papers, gave us an intense report of local as well as Ames elections. For Veterans Day we had an interview between Dennis Maulsby and Maggie Westvold including readings from his new award winning book Free Fire Zone. Our Live Green report from Merry Rankin included Autumn Redlong founder of Food Recovery Network and the organizations faculty sponsor Laura Merrick.

Originally broadcast 11/10/2017
Listen to the entire episode now!