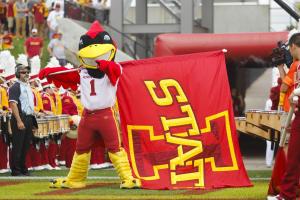 The show opened with a roundup of news from the Ames area, followed by a tribute to the summer solstice. KHOI intern, Colin Bursack, provided a preview of ISU football's season. Anne Kinzel and Carolyn Myers from Ames Progressive Alliance brought Linda Hanson from Primary Health Care (PHC). They are a nonprofit community health center dedicated to serving those who experience barriers to receiving care. They want the community to know about the wide range of services offered by their clinic in Ames as well as other locations.

Originally broadcast 06/22/2018
Listen to the entire episode now!