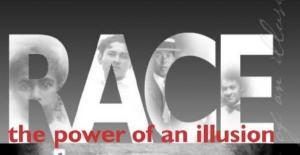 After the Iowa news roundup from Dennis Hart, host Gale Seiler spoke with Cheryl Binzen from Inclusive Ames. They discussed an upcoming event called Race: The Power of an Illusion, which is co-sponsored with the Ames Human Relations Commission and the Ames Public Library. KHOI reporter Joy Beadleston brought us an interview with ISU students who are part of NextGen America and are working to get out the youth vote. Ames City Council member Bronwyn Beatty-Hansen was with us to talk about the City's efforts to address climate change and the inclusion of that topic in future planning.

Originally broadcast 11/05/2018
Listen to the entire episode now!