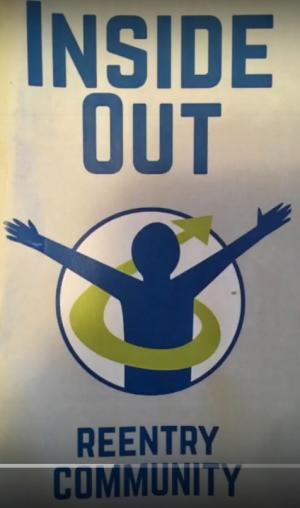 The show began with the news from across Iowa. Host, Gale Seiler, interviewed Michelle Heinz from InsideOut Reentry Community, an organization in Iowa City that supports citizens reentering society after being incarcerated.
Pat Schlarbaum provided information on the Great Backyard Bird Count coming up on February 15-18. In the last part of the show, Keith Morgan, from Story County Emergency Management, brought two guests with him. Sarah Samms and Gina McAndrews are members of the STAR1 Search & Rescue Team, and they told about horseback search and rescue.

Originally broadcast 02/11/2019
Listen to the entire episode now!