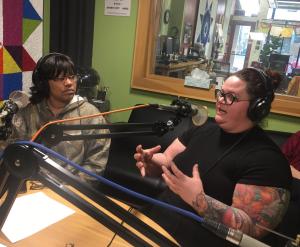 Dennis Hart summarizes the past week's local news from the pages of the Ames Tribune to start off the show. Then, a Conversation with the office of Iowa Atttorney General Tom Miller, about his lawsuit against an alleged and shocking Iowa based Puppy-laundering ring.
Then, staying in the animal realm, a report by Pat Schlarbaum from Decorah about the world famous Decorah eagles. Then we get to hear from local award winning women leaders with the Ames Progressive Alliance.

Originally broadcast 03/22/2019
Listen to the entire episode now!