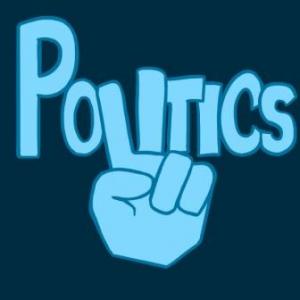 After the weekly Triibune news summary from Dennis Hart, Cal Haliburton came in to tell us about KHOI's plans to interview primary candidates between now and the caucuses. From Boone Community Theatre we had John Hoffman telling us about "Jeeves Intervenes," the comedy opening May 10. Susan Gwiasda, Ames Public Relations described some of the many activities designed to make people a aware of walking, biking, and enjoying the outdoors.

Originally broadcast 05/03/2019
Listen to the entire episode now!