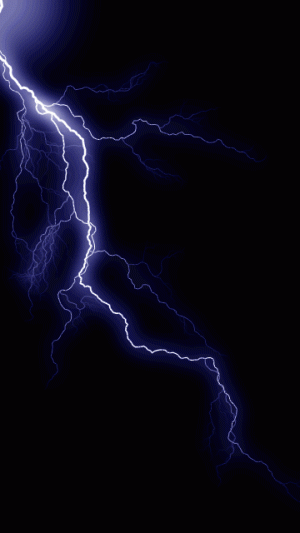 Dennis Jones give a summary of Iowa news from last week.
In the wake of the Democratic National Committee's decision last week to veto plans by the states of Iowa and Nevada to incorporate tele-caucusing by phone and virtual caucusing by computer, Douglas Jones, a computer scientist at the University of Iowa who researches computer security, explains why he was outspoken against these plans. He also discusses the intent and implementation of caucuses and proposes an alternative. Iowa and Nevada have been given the directive to make caucuses more accessible to voters and Jones proposes establishing proxy voters to do this.
Story County Emergency Coordinator Keith Morgan discusses emergency preparedness month and how to prepare. There is also a lengthy discussion about the dangers of lightening. Did you know it is dangerous to take a bath or shower during a storm?

Originally broadcast 09/09/2017
Listen to the entire episode now!