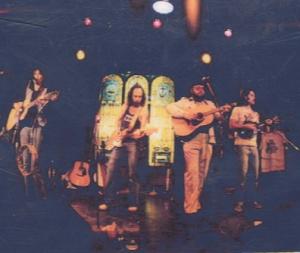 Dennis Hart gives a rundown of Iowa News.
Two recordings of the Pool Hall Waltz Band, a local Ames band in the late 1970's and early 1980's, including Paul Nelson, who helped build KHOI and served as its Chief of Operations, bookend a recorded conversation between Paul Nelson and Ursula Ruedenberg in 2017, about the founding and meaning of KHOI.
Drew Kemp, Director of Public Policy for the Ames Chamber of Commerce and Lawrence Cunningham, Chair of the Public Policy Committee for the Ames Chamber, explain the educational and advocacy of the Chamber, how they interact with their stakeholders. They encourage participation in the upcoming election November 5. The election is locally focused and addresses three areas of importance to Ames residence: governance, health care, and education.

Originally broadcast 10/21/2019
Listen to the entire episode now!