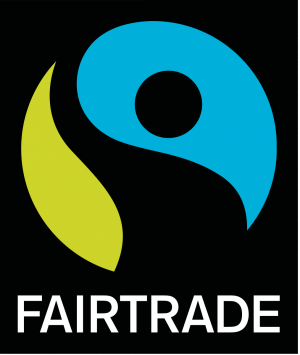 Leanne Harter, Story County Outreach and Special Projects Coordinator, started off the show with her monthly report, followed by Bill Yungclas continuing the significance of the role of Masonic Lodges in the development of American values. Michaela Thompson, the featured artist for tonight's Pantorium Session (November 13), gave us some insights into how she writes her songs. Mara Spooner, manager of Worldly Goods, came in to tell us about that non-profit, fair trade store, where they have designated Thursday, November 14, a KHOI benefit shopping night, from 4 to 7 when a portion of the sales will go to the station.
(read more)

Originally broadcast 11/13/2019
Listen to the entire episode now!