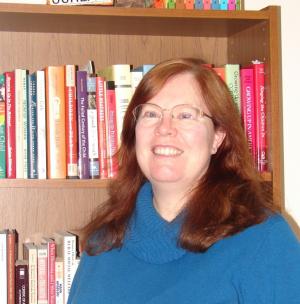 Jessica Stanley, President of the Board of the Boone County Historical Society, discussed the Society's new plans starting with the monthly series "Saturdays with a Scholar." The December scholar, Pamela Riney-Kehrberg, ISU history professor, talked about research for her upcoming book on the Farm Crisis of the 1980's. Then Sunni Kamp, executive director or the Story County Community Foundation, discussed the 2019 SCCF grant for Maxwell Renewal with Kathie Smith of Maxwell. Kathy Byrnes, activist, told us about a couple of upcoming actions sponsored by Bold Iowa-- see the Facebook page for climate crisis parade. For this weekend's entertainment Sally Evans told us about "The Gift of Thyme," the play she wrote and is directing for the Webster City Community Theatre. And finally a memorable testimonial from Ed Fallon, host of Fallon Forum on KHOI.

Originally broadcast 12/11/2019
Listen to the entire episode now!