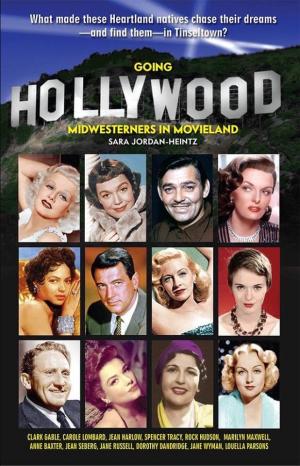 Sara Jordan-Heintz, our first guest, brought us a discussion of her book GoingHollywood: Midwesterners in Movieland followed by her preview of Larry Adams, with a history of the Secret Service and the fight against counterfeiters for the February 8 Saturday with a Scholar lecture at the Boone History Center. Two theatre previews followed -- Joe Ferrell of Roland, one of the stars in "Leading Ladies,the cross-dressing comedy playing at ACTORS in Ames this weekend. Debbie Garner, a star in Ankeny Community Theatre's farce, Don't Dress for Dinner, described a madcap romp in a French farmhouse. We ended with an Iowa Caucus story about the satellite caucuses from Iowa Capital Dispatch.

Originally broadcast 02/05/2020
Listen to the entire episode now!