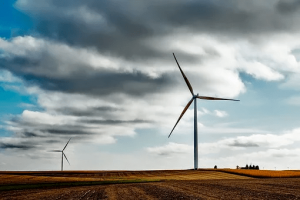 Our first guest was Max Jabrixio, the Public Engagement Manager, for Apex Renewable Energy,which has been working on the Great Pathfinder Wind Project in Boone. Following that was a recording of Finian Makepeace from a Forum on Regenerative Agriculture. And, Paula Forrest came in to tell us about Town and Gown's next concert with the McGill/McHale Trio.

Originally broadcast 03/04/2020
Listen to the entire episode now!