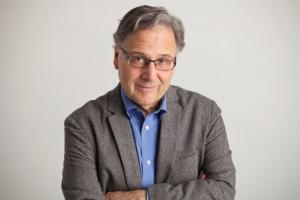 Our show today started with Charlie Kostelnick, former Boone County Planning and Zoning Commissioner, explaining some of the issues facing Apex Renewable Energy as it negotiates with landholders in Boone County (a follow-up to last Wednesday's Local Talk). Then we offered a program of support to the Iranian Students and Scholars as they told of the cultural importance of the Norooz (Persian/Iranian New Year) -- Nasim Sabatpour and Fran Amin explained the history and traditions of the festival. This popular festival has been cancelled for 2020. Finally, author John Domini discussed his book "The Color Inside a Melon," which will be part of an author series at Cambridge Memorial Library (unexpectedly postponed until fall).

Originally broadcast 03/11/2020
Listen to the entire episode now!