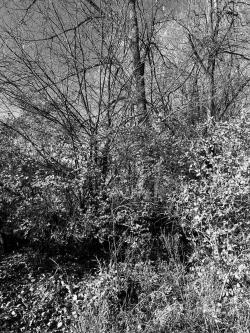 Local Talk for Friday November 19 was started with an update of local news by Dennis Hart. Mario Cothen provided an interesting overview of the ISU football team and program. Susan Gwiasda discussed the Climate Action Plan proceedings. more information at CityofAmes.org. And Mary Wilkins with ISU Extension talked about Maker Monday coming up December 20 and a new 4H Chapter in the Ames area. For further information ISUExtension@iastate.edu/StoryCounty or 515-337-1601. A Snowy Owl phenology was presented. Music was Fire by the Pointer Sisters.

Originally broadcast 11/19/2021
Listen to the entire episode now!