Originally broadcast 06/03/2020
Listen to the entire episode now!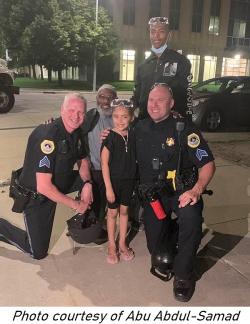 Today's Local Talk was about justice, starting with Carolyn Raffensperger;s conversation with Pat Schlarbaum, and continuing with Betty Andrews guests from the NAACP forum on "Hate Crimes and Police Community Relations" KHOI played excerpts remarks by Ako Abdul-Samad, Izaah Knox, Joshua Barr and Derrick Johnson. For an eyewitness report of "giving the knee" at recent protests in Des Moines we had Al Womble.