Originally broadcast 08/26/2019
Listen to the entire episode now!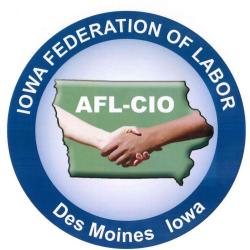 After a brief update on this week's news with Dennis Hart, we heard excerpts from candidates who spoke at last weeks Iowa Federation of Labor Convention -- Cory Booker, Joe Biden, Michael Bennet, Amy Klobuchar, Bernie Sanders, and Elizabeth Warren. Then Crystal Davis from the Ames Convention and Visitors Bureau gave up a preview of upcoming events in Ames. The show ended with Ursula Ruedenberg and Dennis Hart giving us recent encounters with "The Wild Ones" -- squirrels.